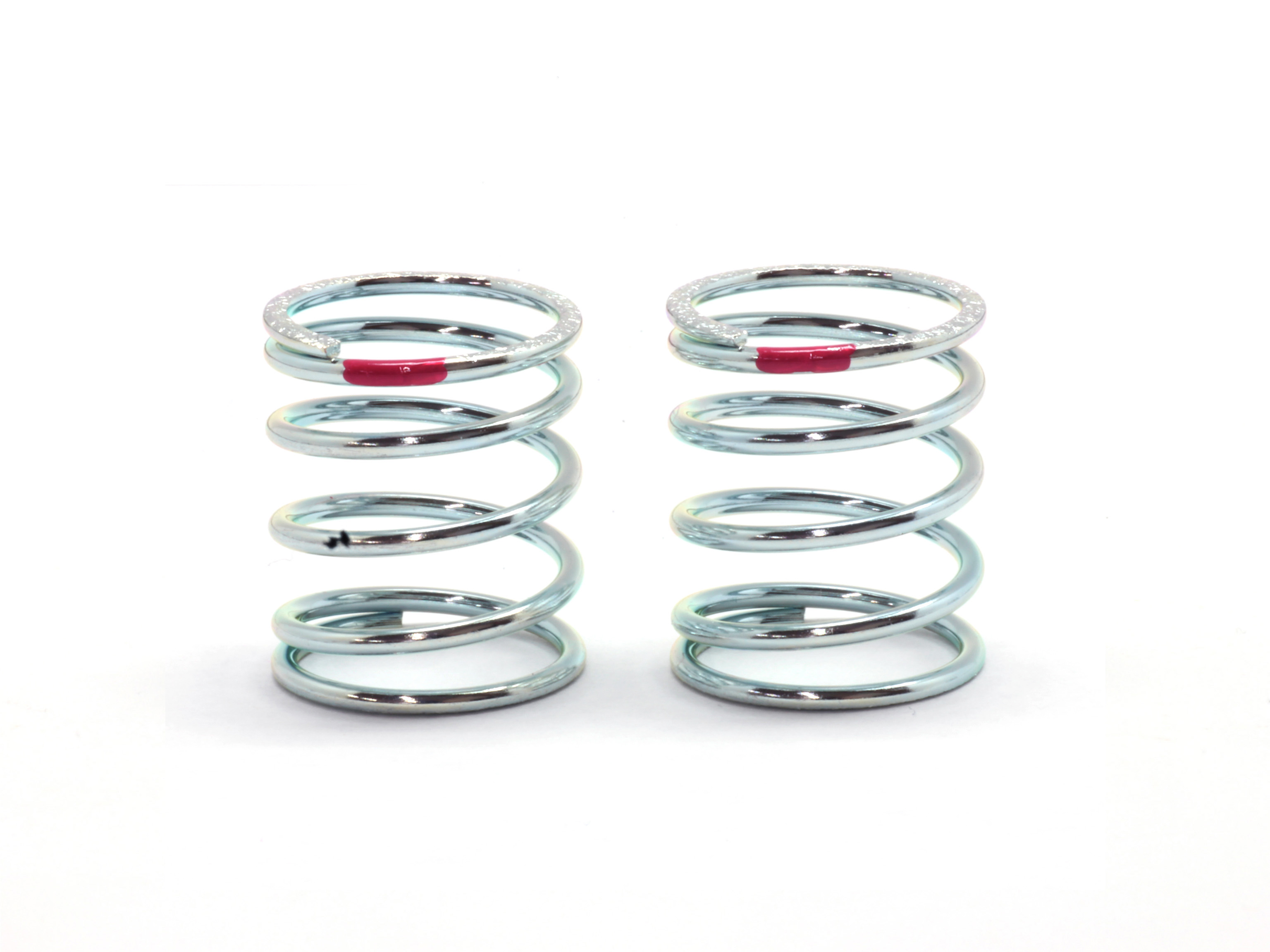 Part #: SMJ1007
SILVER LINE SPRING TS2.5-2.8 (Short/Red/2pcs)
The new progressive-type springs have been added to the SMJ silver line springs, popular among EP and GP touring car users!
These new-type springs are soft when the suspension starts moving and they become harder as the suspension stroke grows bigger. This new feature helps improve driving performance over small gaps and contributes to greater traction performance. These new-type springs also make steering response smoother.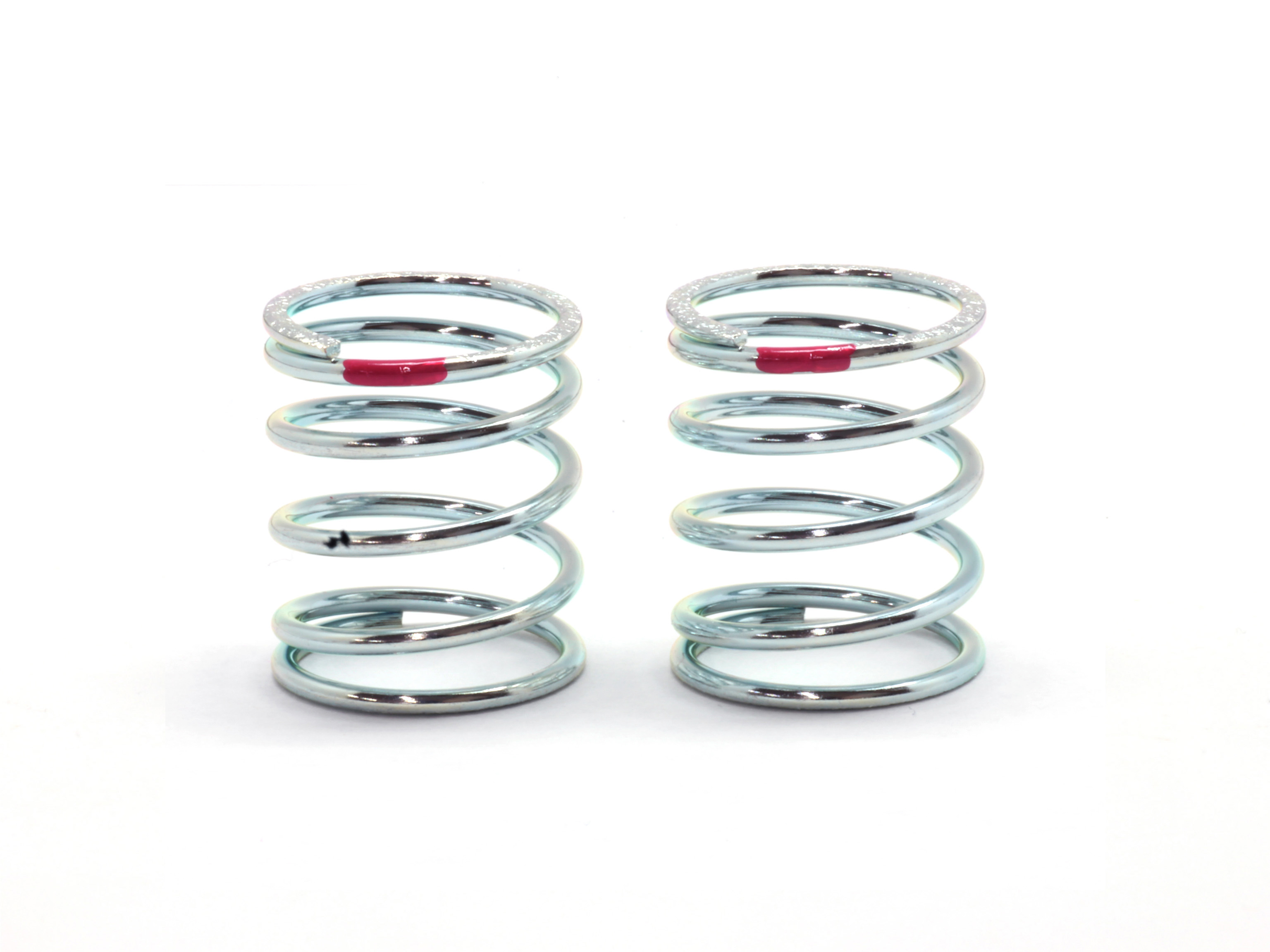 We carefully selected the materials and precisely wound it up in a variable pitch.
Wire diameter: 1.4mm, Total Coils: 5.375, Length: 20mm
Made in Japan
| | |
| --- | --- |
| Part#: | SMJ1007 |
| Product Name: | SILVER LINE SPRING TS2.5-2.8 (Short/Red/2pcs) |
| Colors: | Red |
| EAN#: | 4573350801093 |
With this spring collar you can attach short-type springs with no sweat!